Cheesecake Keto Meal Replacement Shake 2lb

Product Main Category: Keto Meal Shakes & Drinks


Product Information:
2g NET CARBS | 23g FAT | 7g PROTEIN - They carefully formulated their Keto Cheesecake Shake to ensure the macros fit a ketogenic diet.

80% of the calories come from fat, making it an easy, on the go keto protein shake.

REAL CREAM CHEESE, REAL DELICIOUS - You won't believe their Cheesecake Keto Shake Mix has just 2g of net carbs and no added sugar.

It's positively delicious and made form real ingredients.

*NET CARB CALCULATION - 8g of Carbs - 4g of dietary fiber - 2g of sugar alcohols = 2g NET Carbs.

80% of the calories in their Keto Cheesecake Shake are from high quality fat like MCT Powder and Coconut Oil Powder.

FUNCTIONAL INGREDIENTS - their low carb shake not only tastes great it contains MCT Powder from real coconuts,

Type I & III Collagen Peptide Powder that is made here in the US.

Real cream cheese powder, coconut oil powder and lipase a digestive enzyme that aids in breaking down fat.
Other Products You May Like: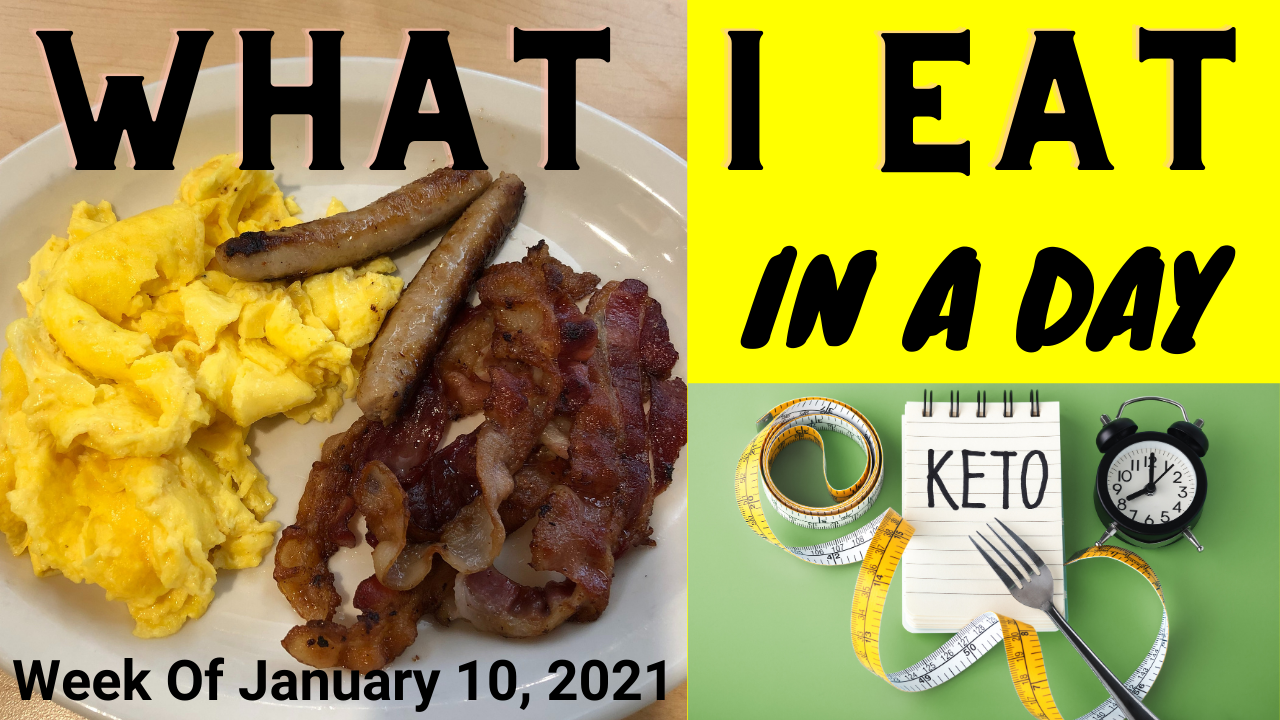 What I Eat In A Day For The Week Of January 10, 2021! Keto Foods To Eat On The Ketogenic Diet! In the YouTube Video below, I will discuss what I eat in a day doing Keto OMAD for the week of January 10, 2021! I will also present the foods I eat on a ketogenic diet! At the end of the video, I will give an update on my Keto OMAD Ketogenic weight loss journey! …
Read More